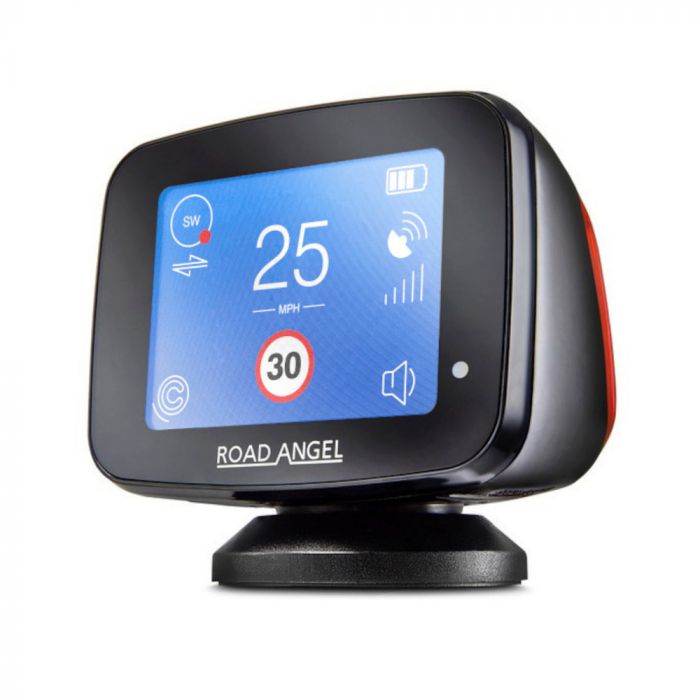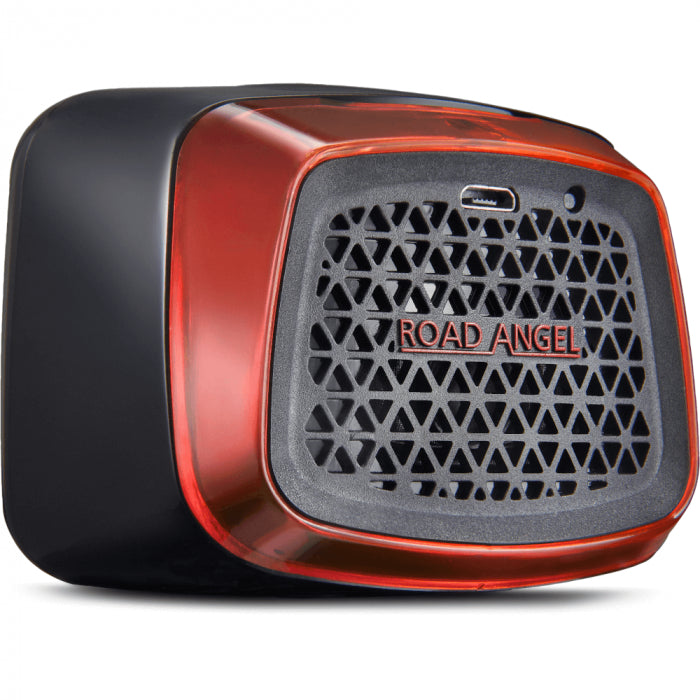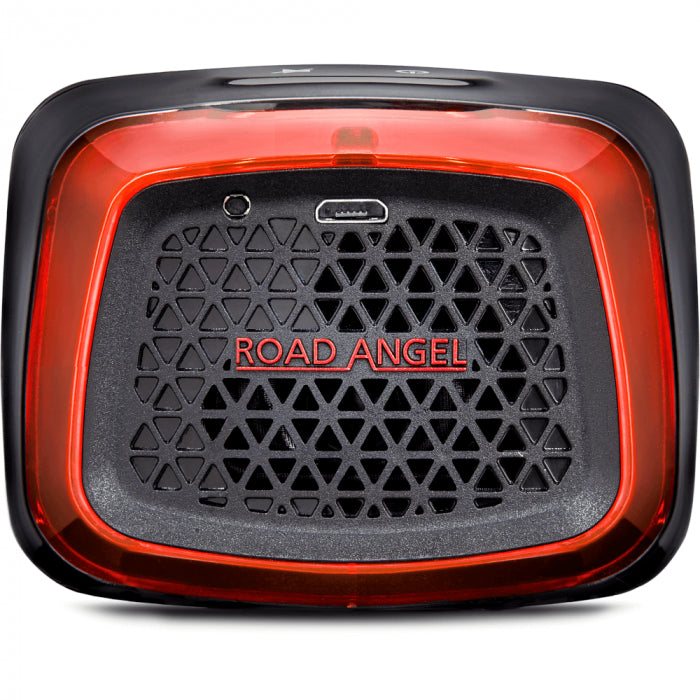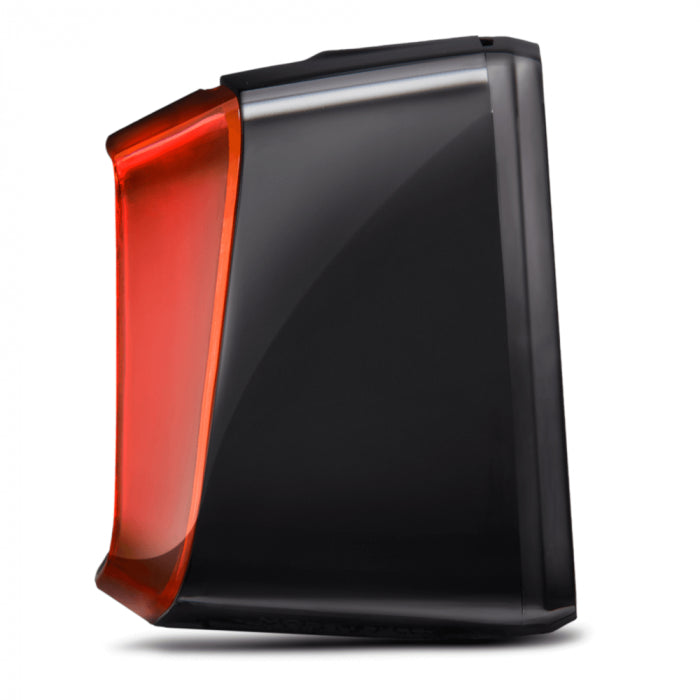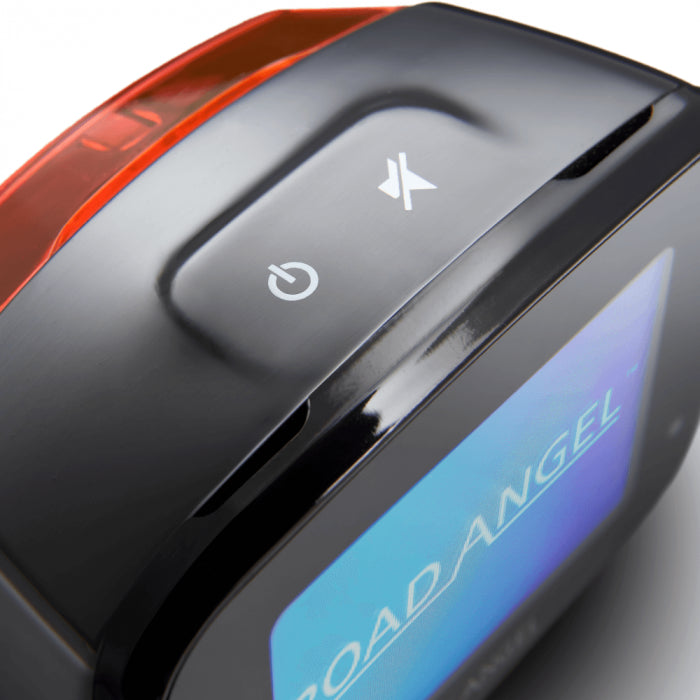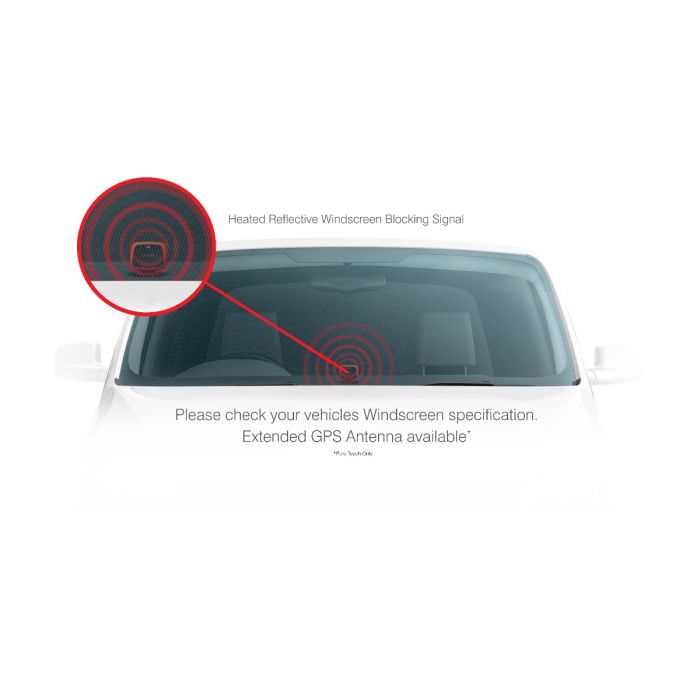 Road Angel Pure Original Speed Awareness System (NOH) Windscreen Edition
up to 7-10 Working days for delivery 
The most advanced speed camera detection system. 
Instant Realtime Alerts
The Road Angel Alerts Database warns you about speed traps and cameras and to keep an eye on your speed, enabling you to be more aware of hazards around.

All of the alerts are configurable to your own preferences either via a PC/Mac or Smart Phone.
Laser gun protection with built in GPS locator
Protect your driving record with our laser gun protection and built in GPS! Now you will know for sure when a speed camera van is ahead of you ready to check your speed.
Get real time information on speed cameras
With UK speeding fines and variable speeding limits on the increase nationwide, make sure you also don't get caught out and never miss a speed camera again. Our speed camera and radar detectors give live updates and information based on GPS location, with built-in laser gun protection to guarantee the identification of the speed limit on even the most remote road.

Be ready for speed traps and Smart Motorways with the Road Angel Pure.
What is Newly Overhauled (NOH)?
A newly overhauled (NOH) device is a device that was returned to Road Angel to be factory refurbished. These Items May Contain Approved Non-Road Angel Accessories and be in non-branded packaging. Newly overhauled devices undergo extensive testing to bring the devices up to the same specifications as when they were manufactured as new, maintaining high-quality standards. Newly overhauled devices still have a one-year manufacturer's warranty when purchased Direct from Road Angel. product may show cosmetic signs of usage.
*Dash mount not included 
Easy Installation with USB Power or 3-4 Hours Battery Life

windscreen mount makes it easy
Connect USB or to a cigarette lighter socket to charge your Pure
3-4 hours battery life
You can also hardwire it to your vehicle's battery but we would advise you to consult with a professional auto electrician
Customise your Road Angel Pure alerts with our app
With the PURE Smartphone App that's available on the Apple Appstore and Google Play Store, you can connect via Wi-Fi to your Road Angel PURE to change settings and configurations.
No Reset Pin, No 3 Pin UK Plug, No Dashmount Included, No Pouch,
*Subscription is required