automotive technology at our heart
About us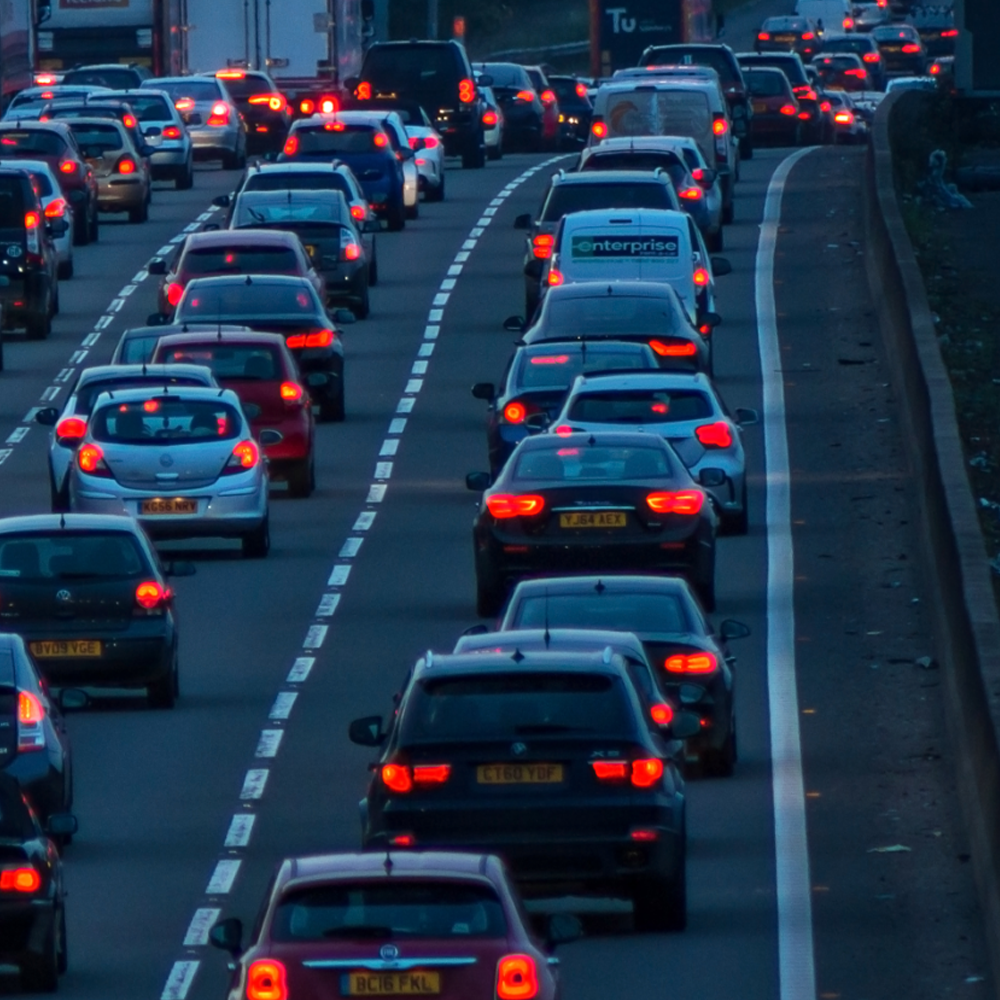 Making your Journey Safer
Our passion is to make your journey safer 
We help make Britain's roads safer through educating and empowering motorists to make more informed decisions about their driving. 
It is why we are completely dedicated to creating innovative new technology which can help drive forward solutions that make a difference.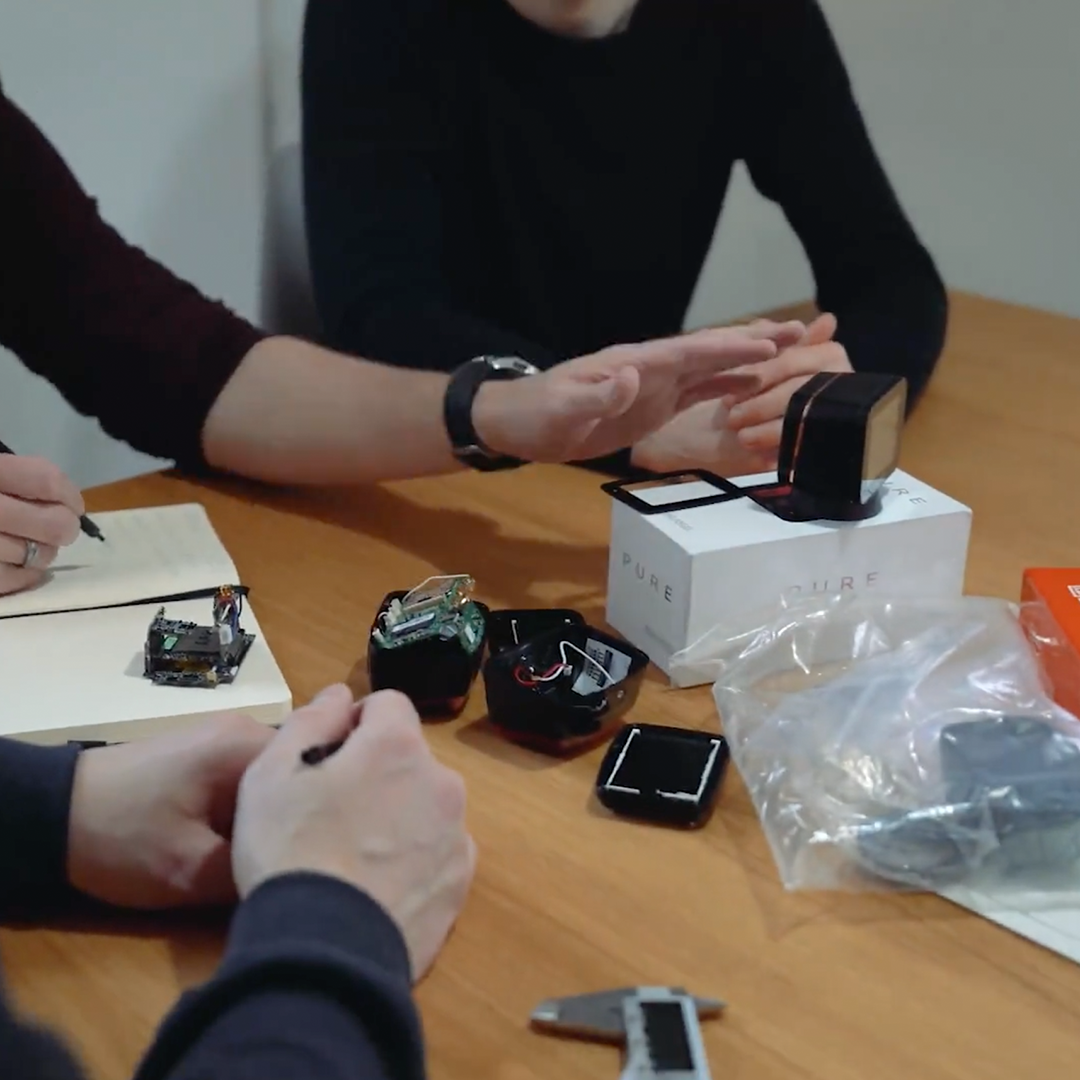 Starts with Technology
Award winning technology you can trust 
Road Angel's ground-breaking technology supports everything from dash cameras to speed awareness and integrated car stereos to help support motorists to stay safe on the road. 
Each of our products are rigorously tested and checked before being approved - guaranteeing performance.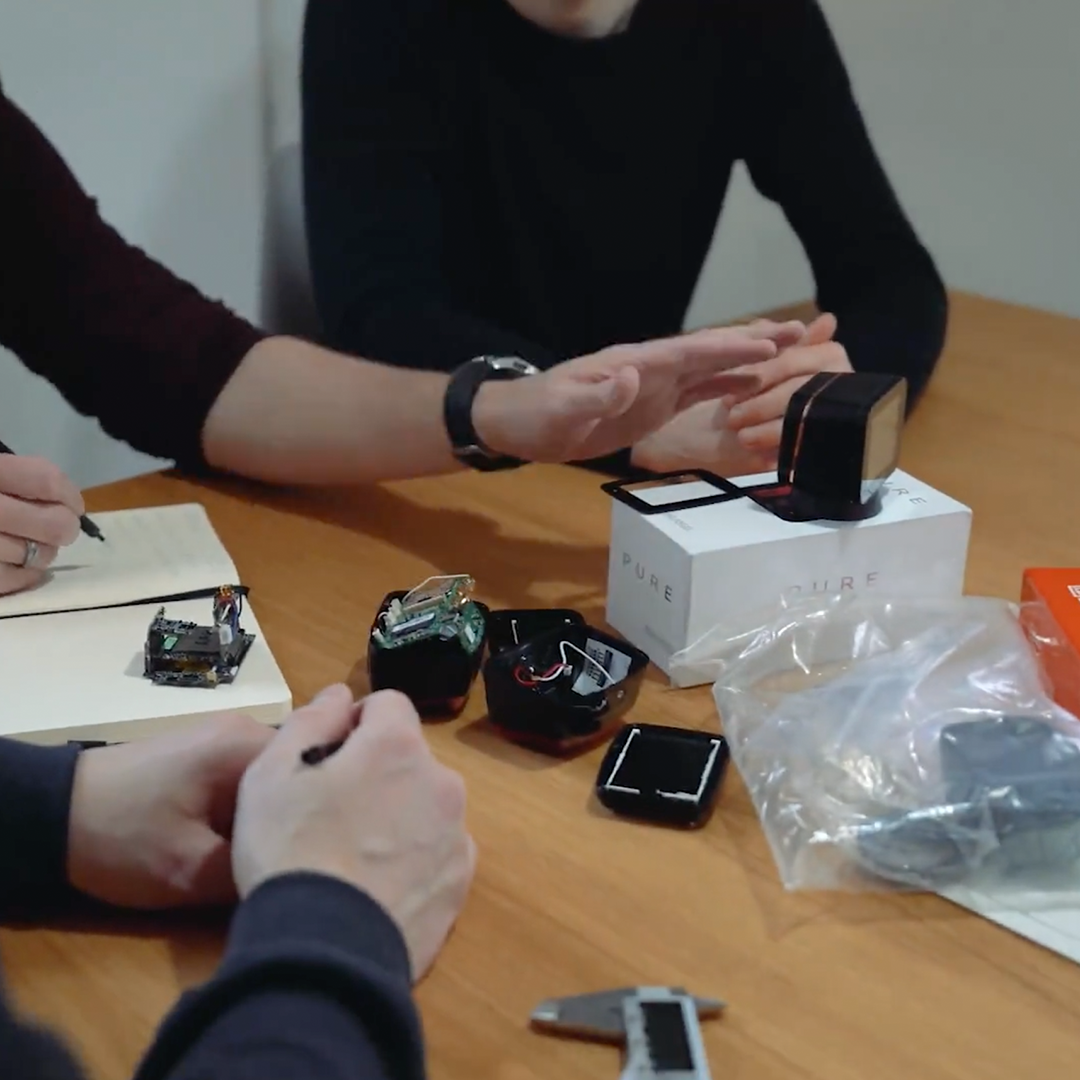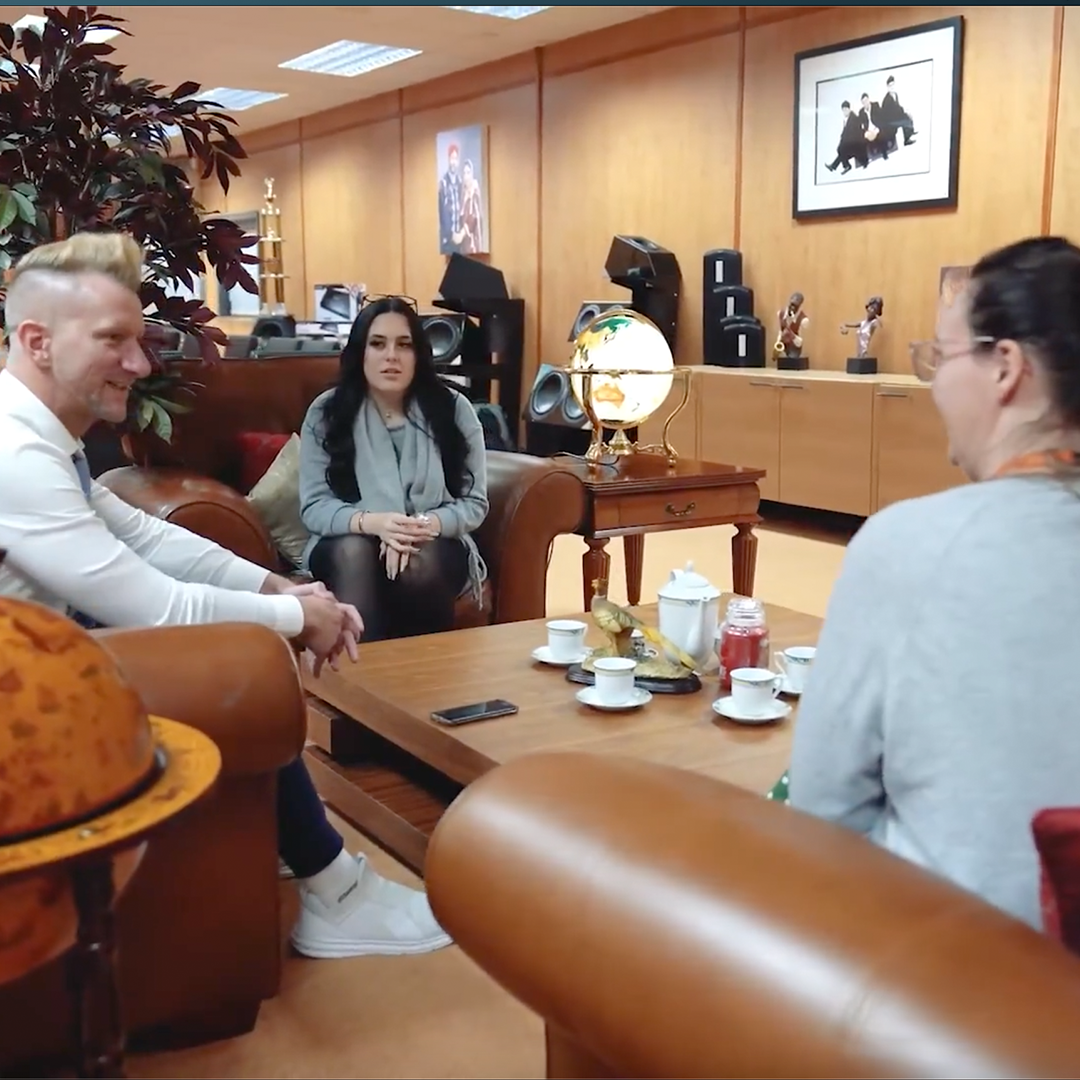 We're centered around People
Our customers rely on our unrivalled speed library which is kept updated with an accuracy and efficiency that is as close to 'real time' as possible by our dedicated team of spotters, or Road Angels as we call them. 
They are positioned across the country and have one very simple mission, report and record the ever-changing road conditions across the UK to ensure our members are as well informed as possible. 
We're always Listening
Every investment we make, every new product we develop is designed around the needs of our drivers. We are driven by a mission to make motoring safer and more enjoyable for everyone, refining our products through focus groups and Beta-testing to ensure we embrace a culture of continuous improvement and innovation. 
So we can go the Extra Mile
Everything we do is centred around delivering a first-class driving experience which raises awareness of hazards to help improve and create a more efficient driving experience.