Road Angel Dealership Program
Enhancing Road Safety
About The Road Angel Dealership Program
The Road Angel Dealership Program aids you in upselling the latest car technology, such as Dash Cams and Speed Awareness Devices, guiding your customers to a safer, and more enjoyable driving experience.
Our Halo Range
Dash Cams
Our dash cam range varies from 720p through to 4K dash cams, from front dash cams through to rear dash cams.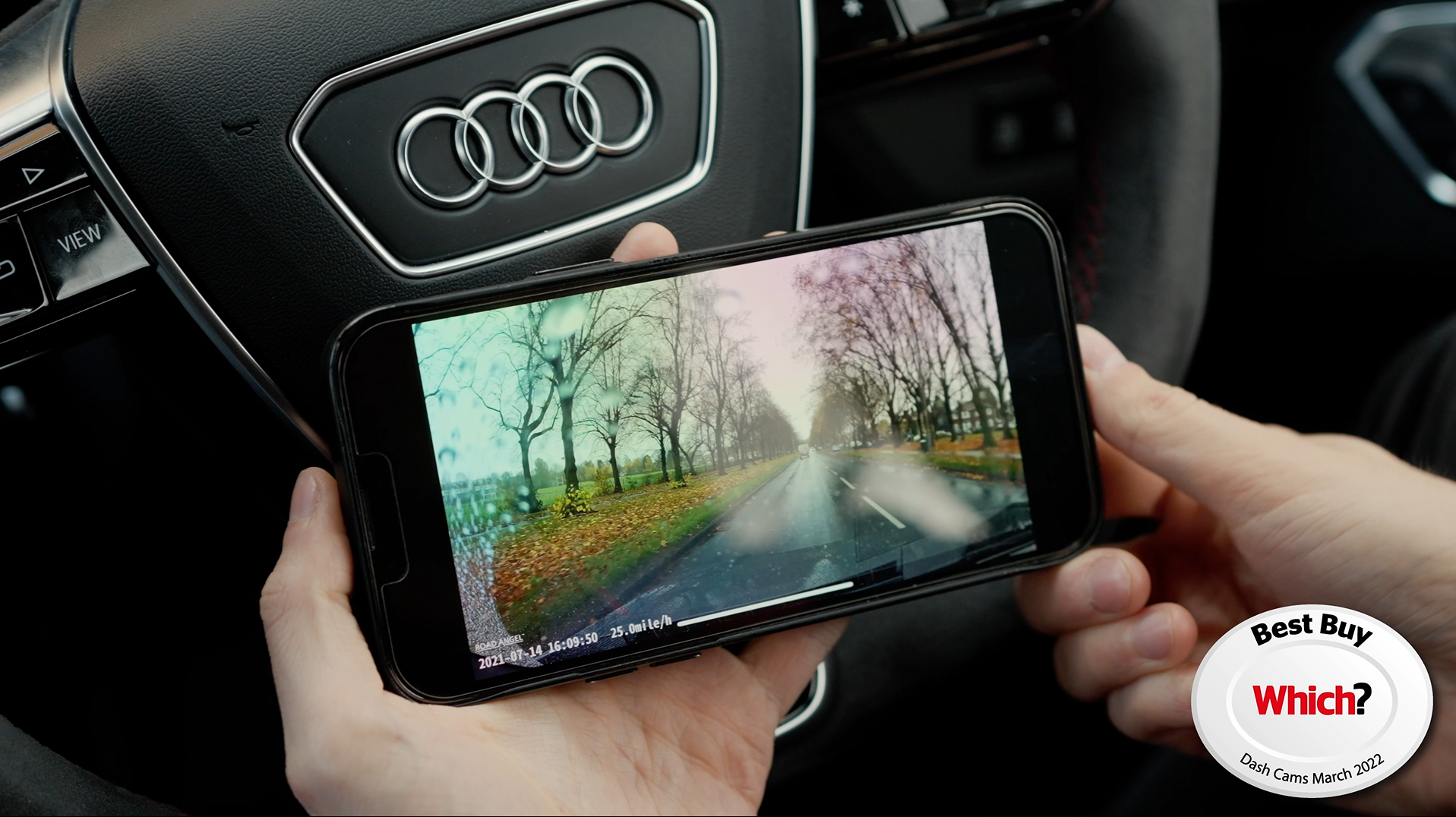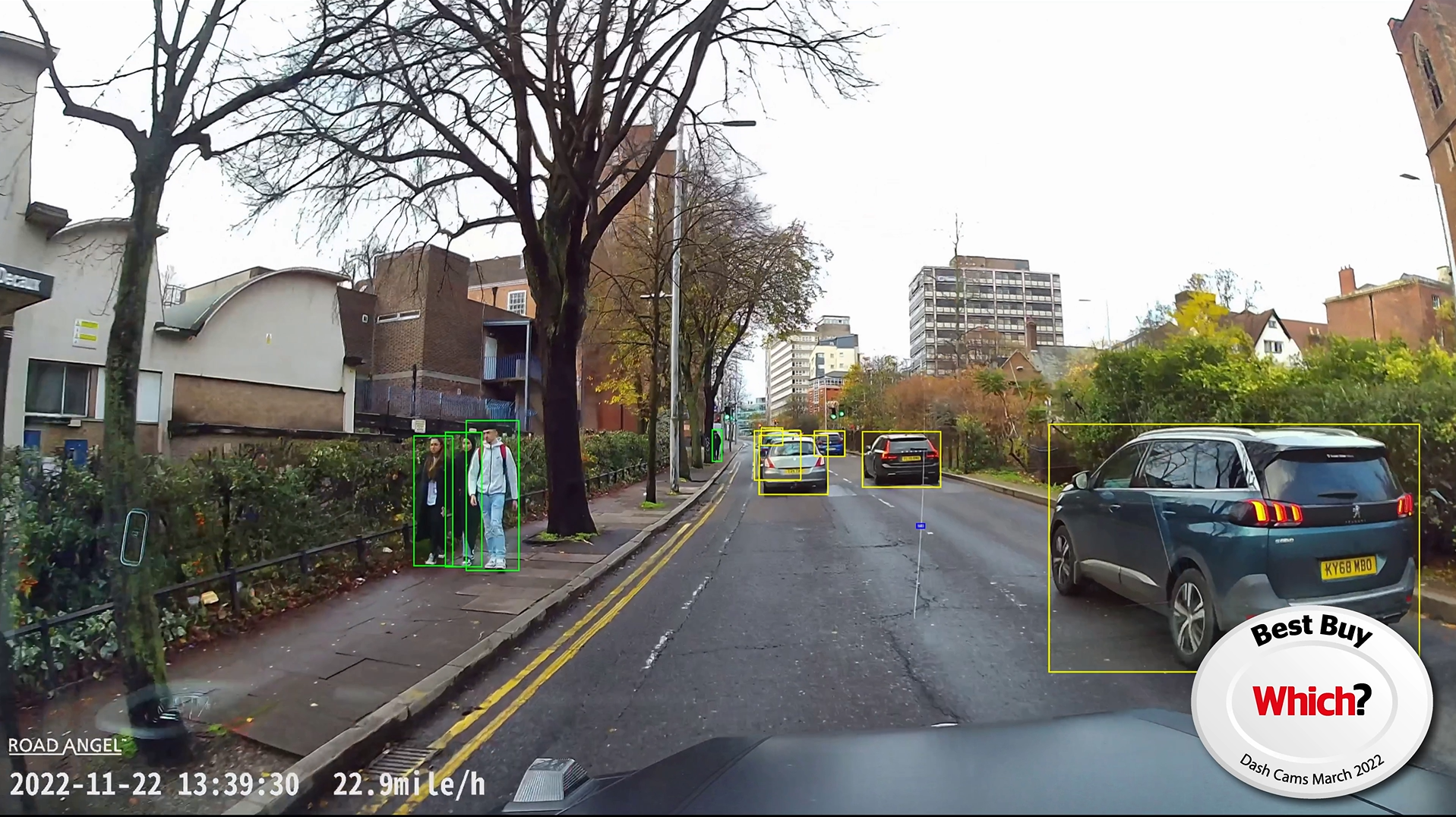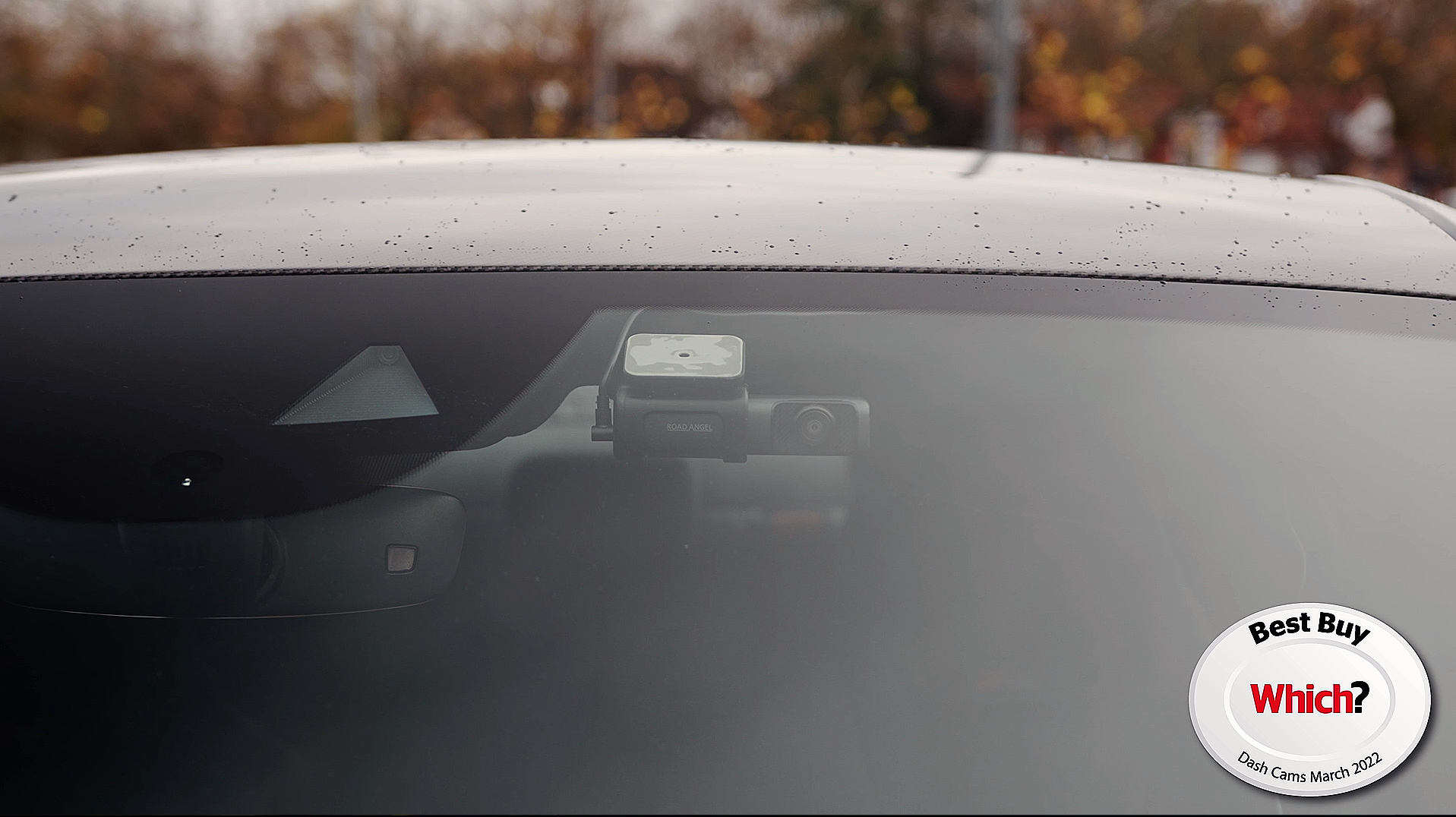 Our Pure Range
Speed Awareness Devices
Our speed awareness devices, or speed camera detectors, offer your customers a lifeline when it comes to speed. With audible overspeed alerts & camera detection, your customers can avoid fines & impeding setbacks with their new car.
Interested in Becoming a Partner Dealership?