Road Angel Halo View Rear View Mirror and Dash Cam with 10" Touch Screen & Dual Parking Mode
Installation:
Dash Cam Only
Optional Add-On:
Halo View Front - Rear Extension Cable (3metre)
Price: $50.00
View Product
Add to Cart
Ensures crisp video footage 1440P Quad HD Recording | 10" Touchscreen | SuperView Enhancement Technology
1440P QHD Video Recording
Utilising Halo View's new 6G QHD lens ensures crystal-clear footage that remains in focus as far as the naked eye can see and beyond.
Anti-Glare Screen
The Halo View actively suppresses the tailing vehicle's headlights to ensure a clear; glare-free image is projected onto the display, for safer and clearer driving.
they lied,
Bigger IS Better!
Halo View has a brilliant 10" touch-sensitive glass screen that displays the 1080P rear camera footage, giving you a clear & crisp view of what is happening behind you.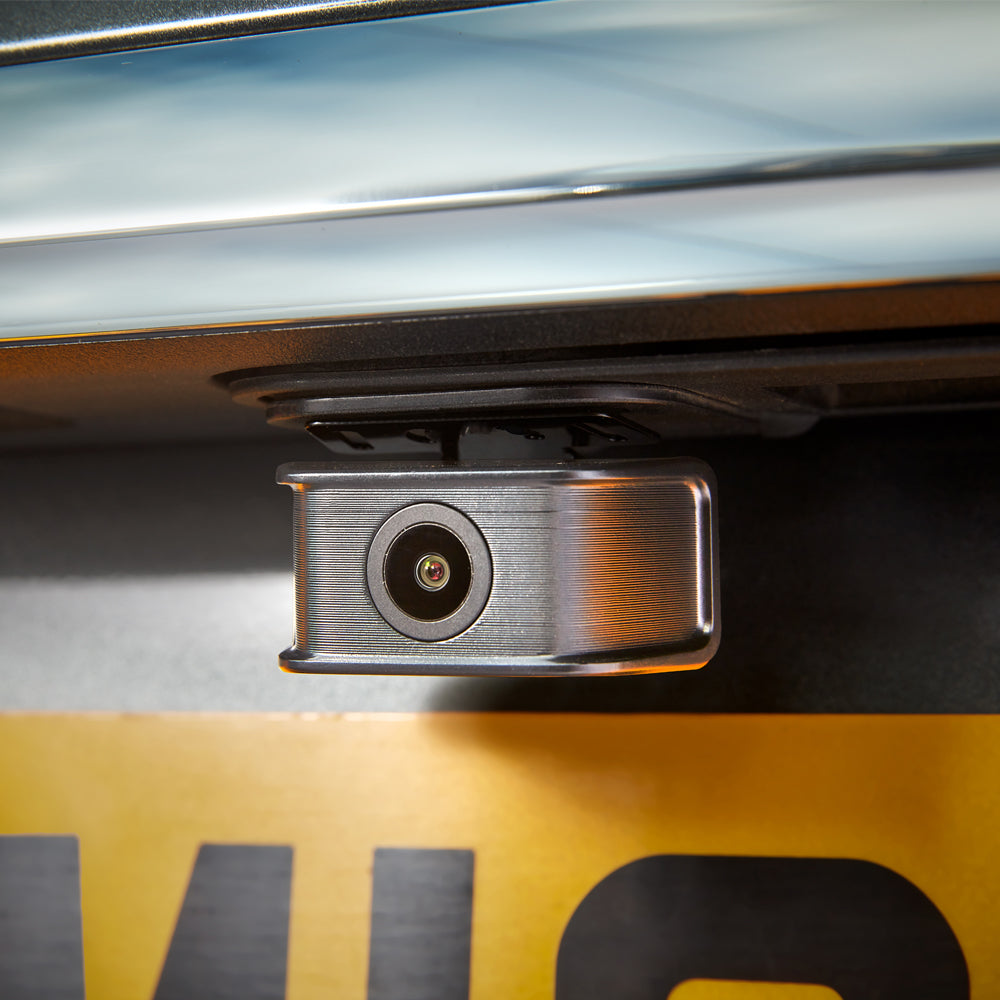 Waterproof Rear Camera
You can now easily see everything behind your car with our waterproof & high-definition rear camera which can be installed outside of the car/van and used as Reversing Camera.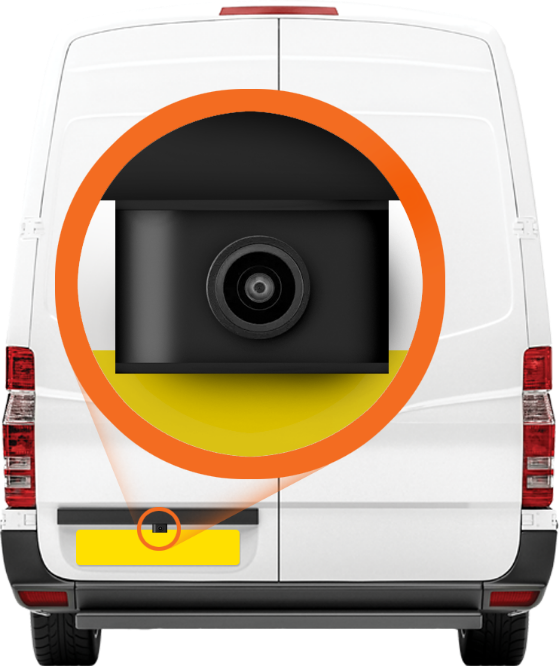 Reverse Gear Activation
When reverse gear is initiated the Halo View springs into life displaying what the rear camera see day or night, rain or shine. Ideal for vans with sealed bulk heads and reduced visibilty.
| | |
| --- | --- |
| Alert Types / Extras | Parking Aid - Reverse Trigger - Winter Mode - True Parking Mode |
| Recording Resolution | 2K 1440p & 1080p rear |
| Viewing Angle | 140oC & Rear 120oC |
| Memory | Up to 128gb external microSD |
| Sound | Optional Recording |
| Connectivity | Mini USB |
| Image Sensor | Omnivision OV04B10 & Rear GC2053 |
| Battery Protection | Variable Voltage Battery Cut-Off |
| Power Input | 5V Mini USB |
| Processor | HiSilicon |
| Dimensions | 265mm x 18mm x 73mm |
Halo View, Rear Camera, Mounting Bands, 3m Sticker, USB Power Adapter, Quick Start Guide, Trim Tool, Mini USB Power Cable, 5.5m Front - Rear Cable
Installation:
Dash Cam Only